Coated Diamond SCMD-CDP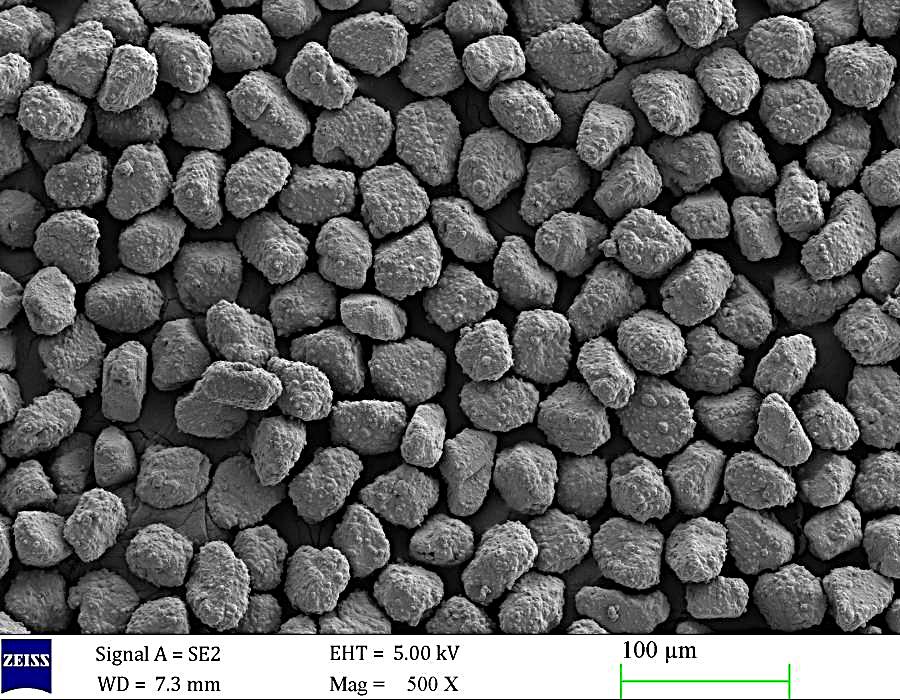 We offer high quality diamond coating service by using our unique chemical coating and electron coating technology, it includes Ni coating, Cu coating, Ti coating, and Cr coating services for mesh and micron diamonds. Coated diamond effectively enhances the retention between diamond particles and the bond, reduces heat damage, protects diamond against oxidation and graphite, and prolongs the service life of products.
Application: Coated diamond is widely used in resin bond, metal bond, ceramic bond tools and electroplating products, it effectively improves the holding force, and increases good thermal stable ability, avoids carbonization in high speed cutting.

Features:
√ Nickel – 30%,56% or 60% by weight, or any customized spec
√ Copper – 50% by weight or any customized spec
√ Used to enhance bond retention
√ Allows for better heat dissipation
√ Can be Customized based on customers' demand

Available size:

SCMD-CDP(μm)

4-6

4-8

5-10

6-12

8-12

8-16

10-15

10-20

12-22

15-25

20-30

22-36

20-40

30-40

35-45

40-50

45-50

50-60
SCMD-CDP(mesh)

50/60

60/70

70/80

80/100

100/120

120/140

140/170

170/200

200/230

230/270

270/325

325/400