Nano Diamond SCMD-ND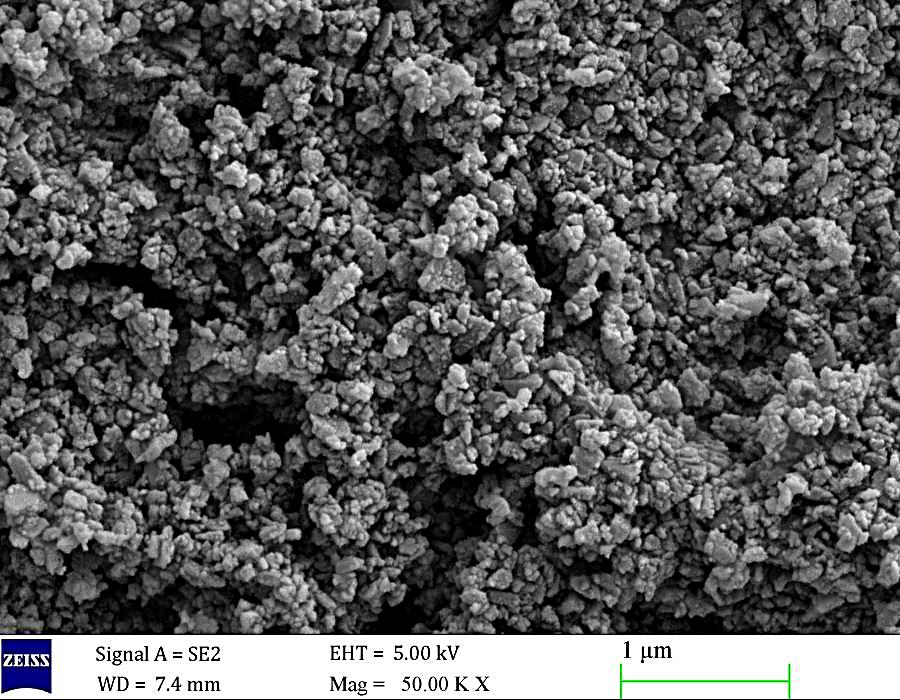 Oversize particles can be well controlled and the PSD is very narrow. The diamond surface cleanliness can be controlled at below 60ppm.Single crystal structure, it can be customized according to customers' demand of different particle morphology. It has good crystallinity and dispersivity.
Application: It is mainly used for precision grinding, lapping and polishing in the fields of optics, electronics and automobiles. It can also applied in heat dissipation, coating, etc.

Features:
√ Very narrow PSD and consistent particle shape
√ PSD, particle shape, strength and purity can be customized
√ High toughness & wearing resistance
√ Extremely high surface cleanness (below 60 PPM)
√ High heat stability, excellent thermal conduction
Available Size:

SCMD-ND(nm)

5

10

15

20

25

30

50

75

100

125

150

200

250

300

500